About QC Integrated
QC Integrated Solutions builds and distributes automated testers designed to perform the compliance testing required by manufacturers of disposable Automated External Defibrillators (AED) and Electrocardiograph (ECG) electrodes.
The Surface Electrode Analysis Meter (SEAM) platform was developed in Kingston, Ontario, Canada in 2009. For more than ten years, the SEAM platforms have been a critical testing tool for some of the largest electrode manufacturers in the world, and is now used in more than 25 countries.
By focusing on what we do best, others produce the products that help us all.
We feel incredibly fortunate to be able to support companies and individuals focused on developing products aimed at increasing both the quality and duration of human life. With our SEAM system's ability to automate the collection of electrical property data, electrode developers can save time and money, allowing them to focus on product efficiency and innovation.
Margaret Eberle CEO/Owner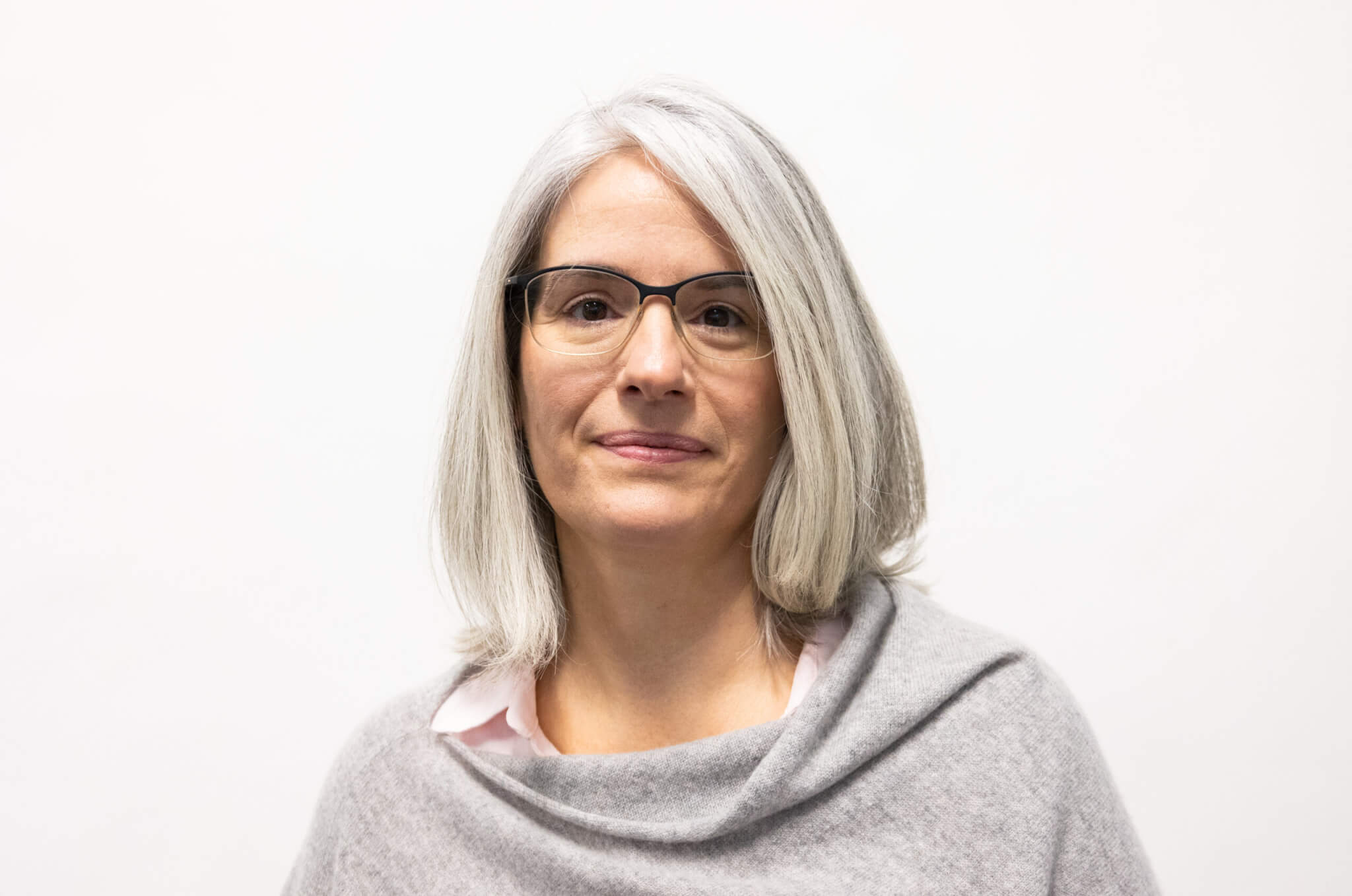 Our Vision.
To simplify quality assurance procedures for manufacturers and research labs through the development of reliable automated electrical data collection systems.
Our Commitment.
Our commitment to you is that we will consistently meet the industry standard, while going above and beyond for our clients, with an emphasis on dependability, accountability, and reliability.
Our Values
Focus
Our daily focus can be summed up in 3 words: Accuracy, Efficiency, and Reliability
Professionalism
We perform at a standard that is consistent and exceeds expectations
Accountability
We take ownership at a level that distinguishes between "done" and "done right"
Respect
We treat our team and clients as we would want to be treated
Collaboration
We combine our individual contributions, talents, and guidance to work together in achieving our commitment and vision
We rely on QC Integrated Solutions and their SEAM ECG Electrode Platform systems to provide us with the electrical data that is required to meet our customer's stringent electrical requirements.

—Select Engineering Inc.