Simple, Efficient, and Reliable Compliance Testing
QC Integrated Solutions is the world leader in the automated electrical testing of medical electrodes. Our systems provide electrode designers and QA professionals with the critical data required in the laboratory and on the production line.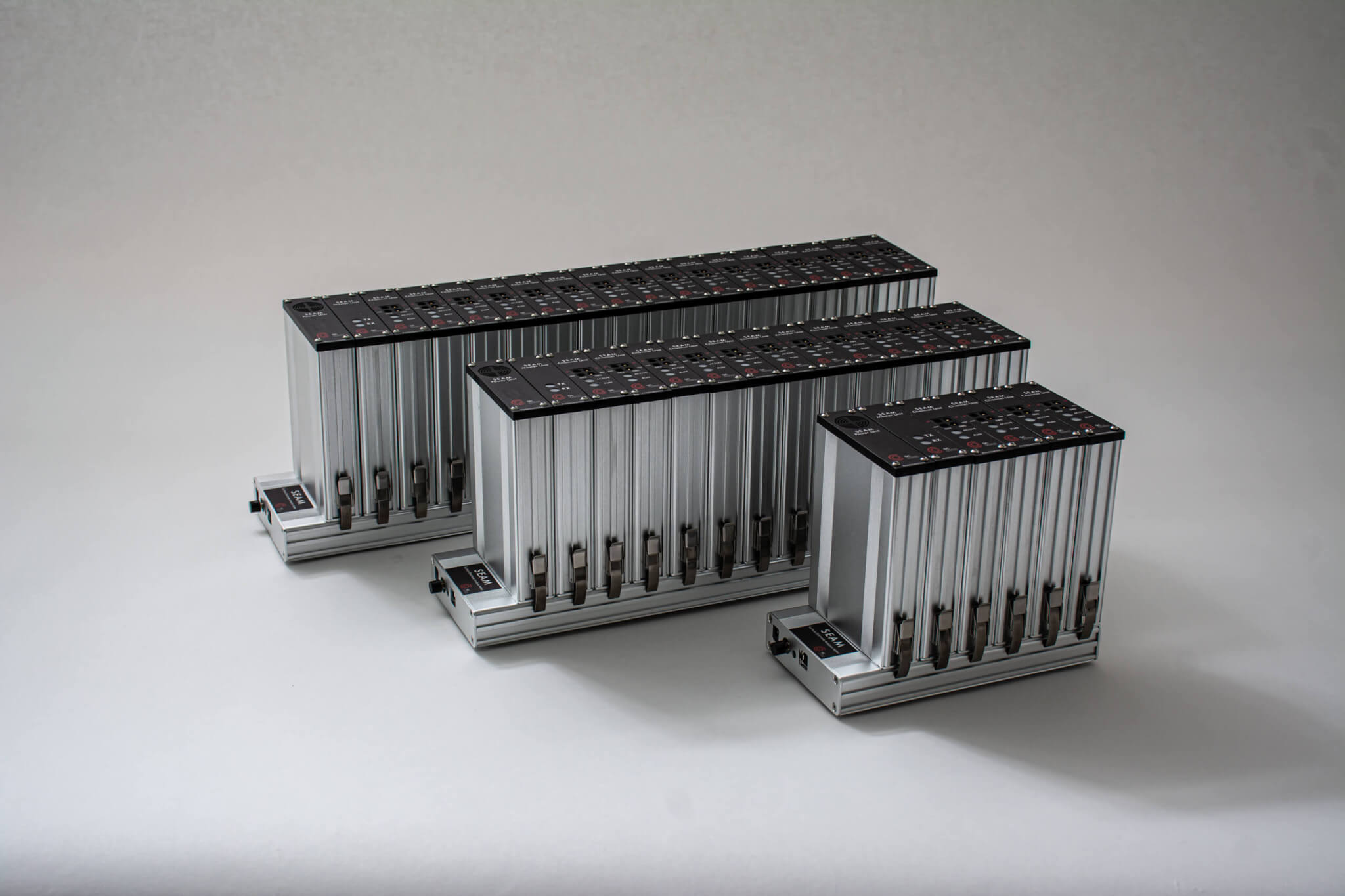 As the industry standard, our SEAM Test Platforms are used in over 25 countries
Here are some of the exceptional companies that rely on our products...
We rely on QC Integrated Solutions and their SEAM ECG Electrode Platform systems to provide us with the electrical data that is required to meet our customer's stringent electrical requirements.

—Select Engineering Inc.